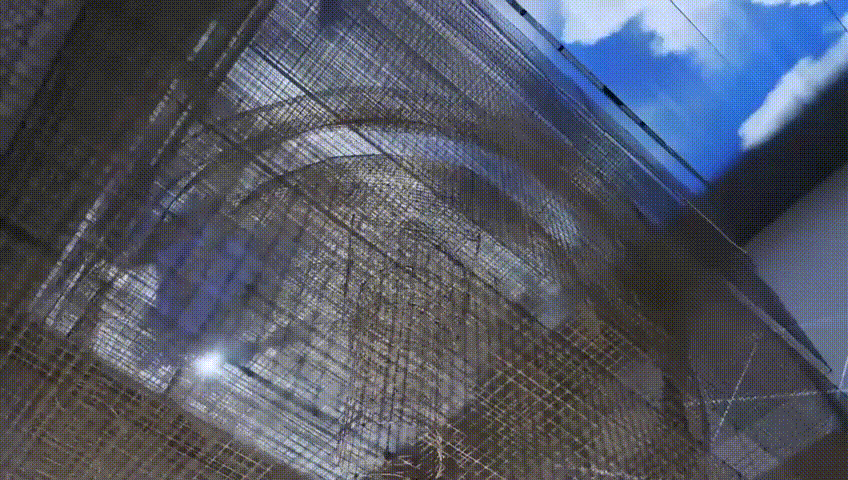 ánemos
Ánemos is the artwork I created in collaboration with Edoardo Tresoldi and Studio Azzurro for PARMA 360, the contemporary creativity festival curated by Chiara Canali and Camilla Mineo in Parma (Italy).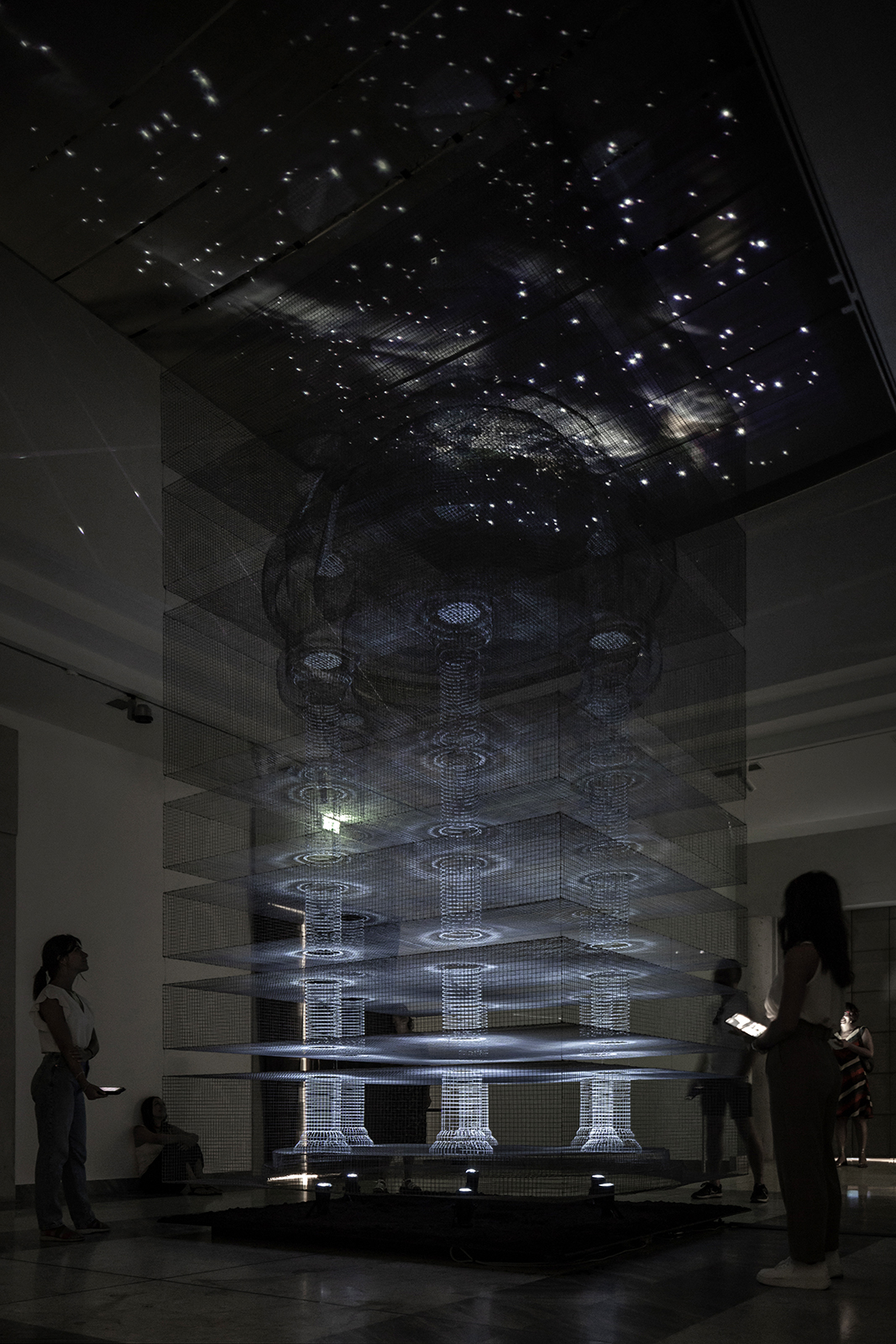 Conceived as a single organism, specifically designed for the Festival, ánemos is a choral art installation that combines different expressive languages: Tresoldi's ethereal sculptural dimension is in a constant dialogue with Studio Azzurro's video projections and with my experimental sonorization.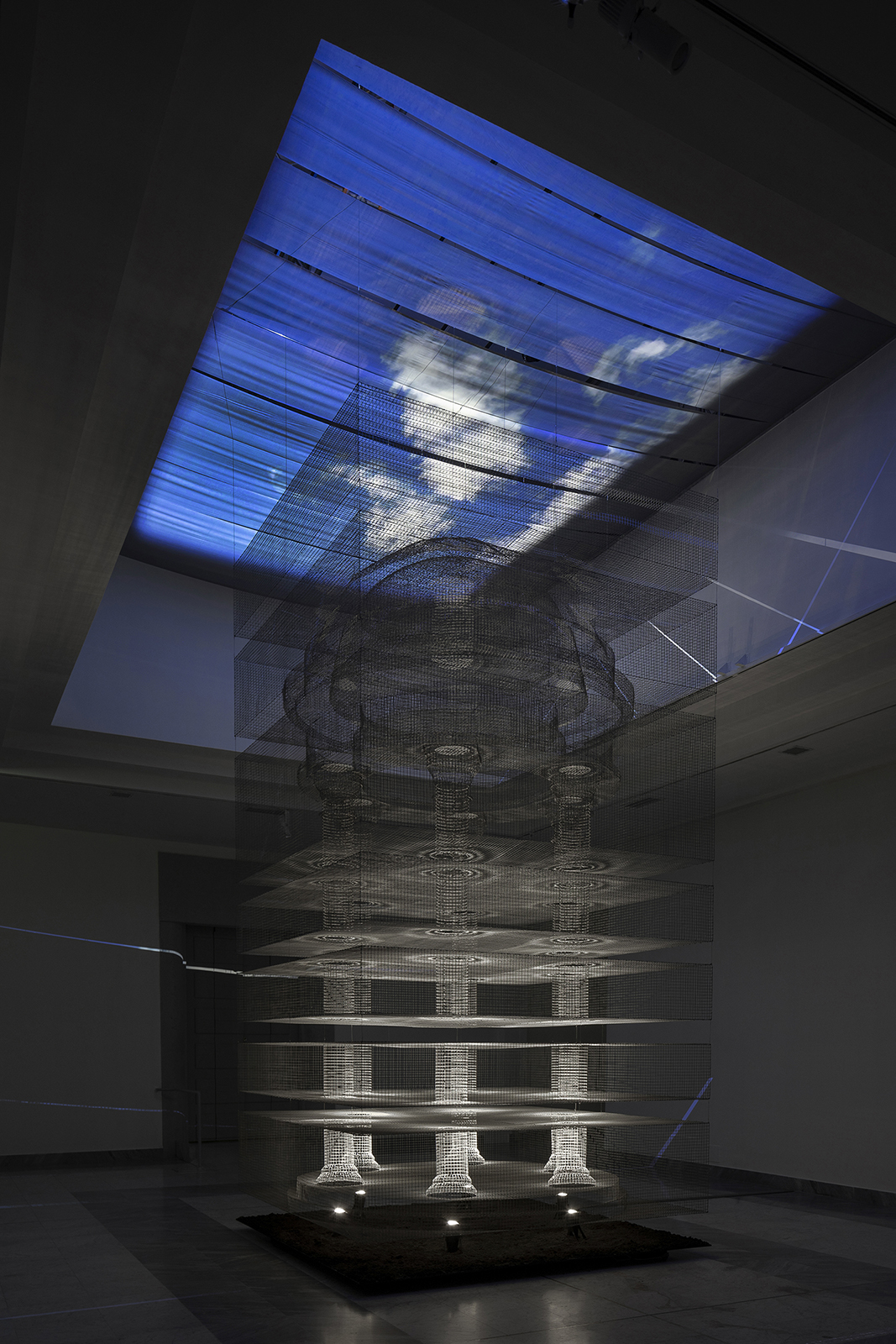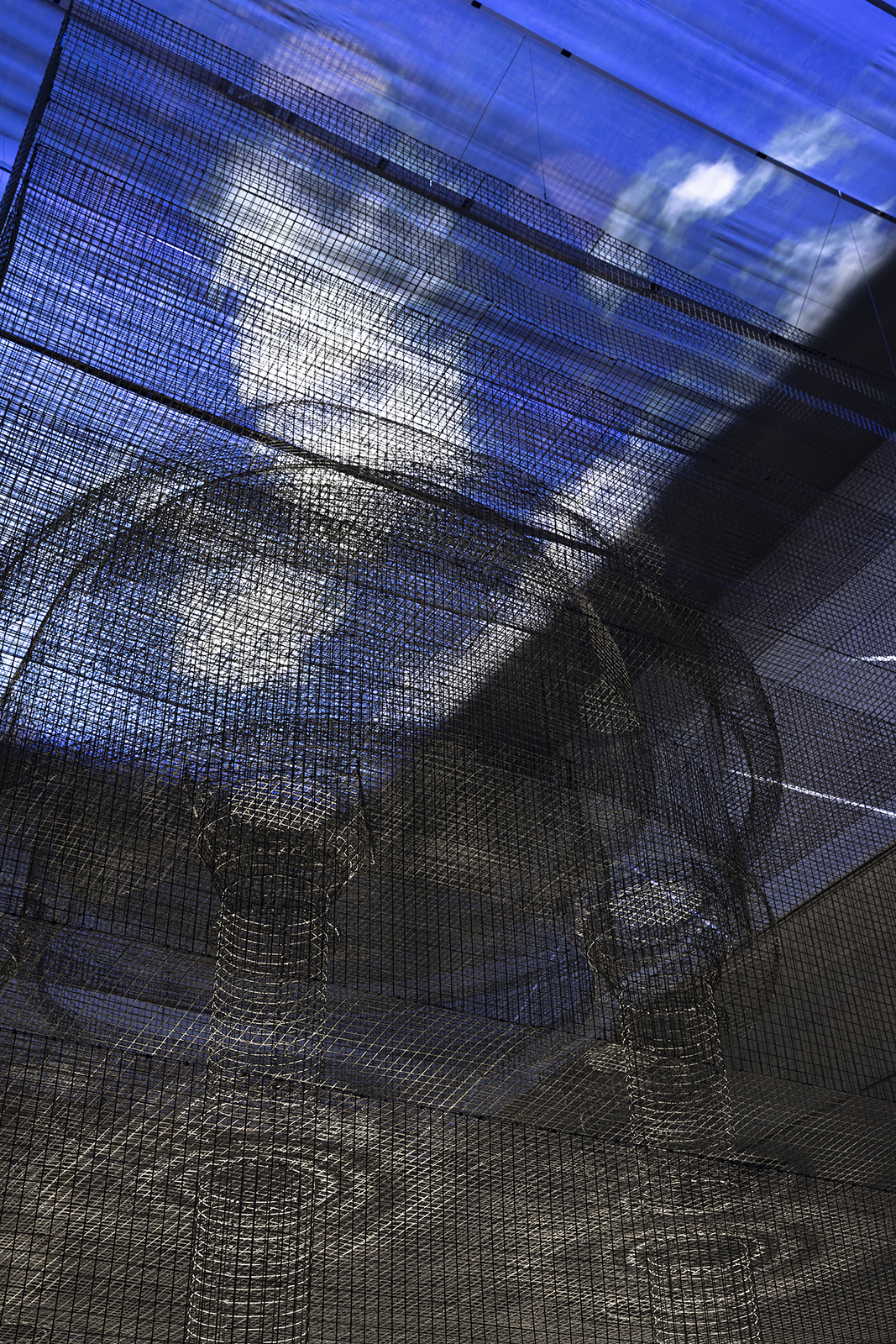 Together we narrate a simple phenomenon, the light breath of a day's evolution in its landscape - its ánemos - trying to intercept the fundamentally chance-bound relationship between humans and nature by translating it into a suspended dimension between real and virtual, re-synthesizing a public, open and natural space into a private, closed and digital one.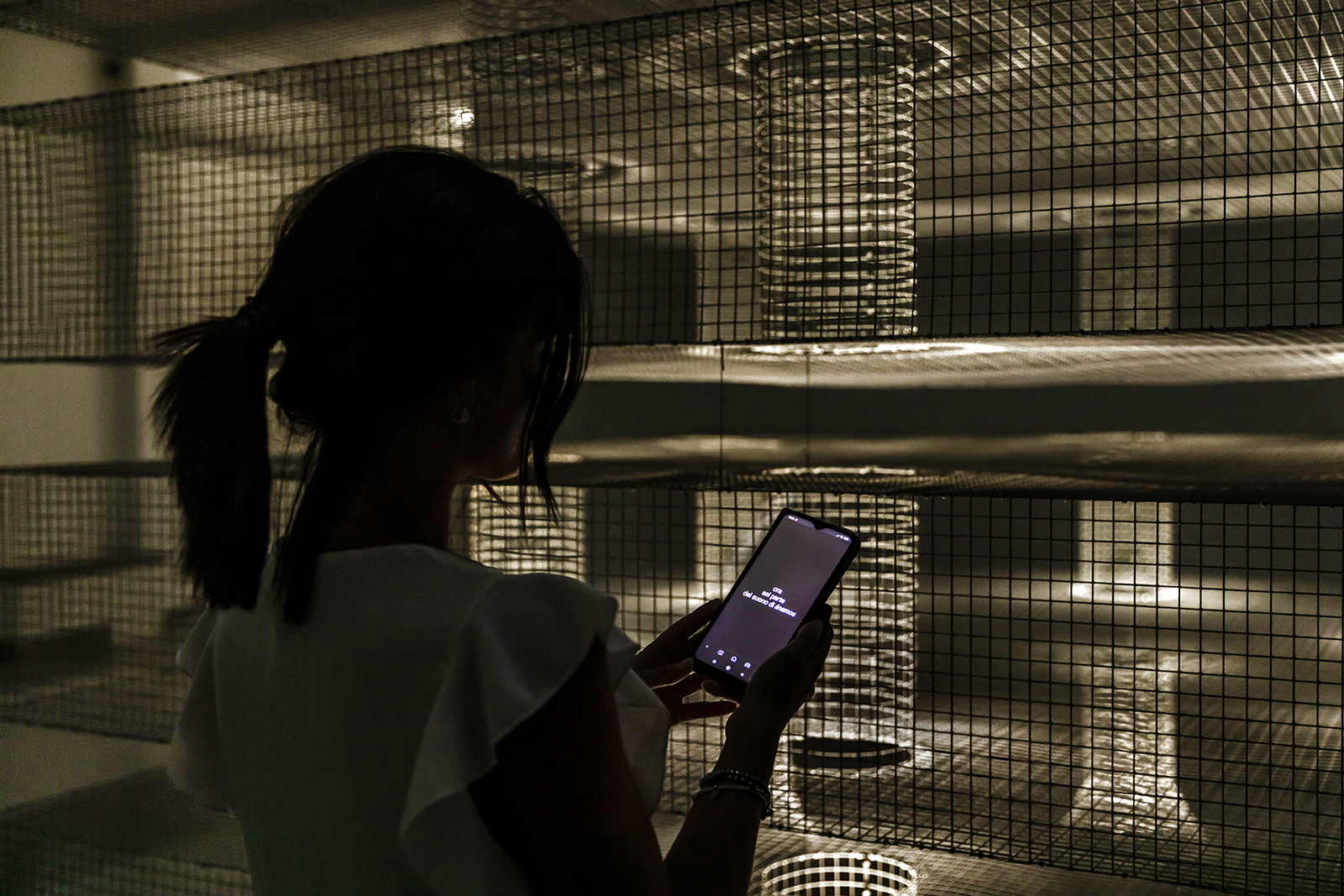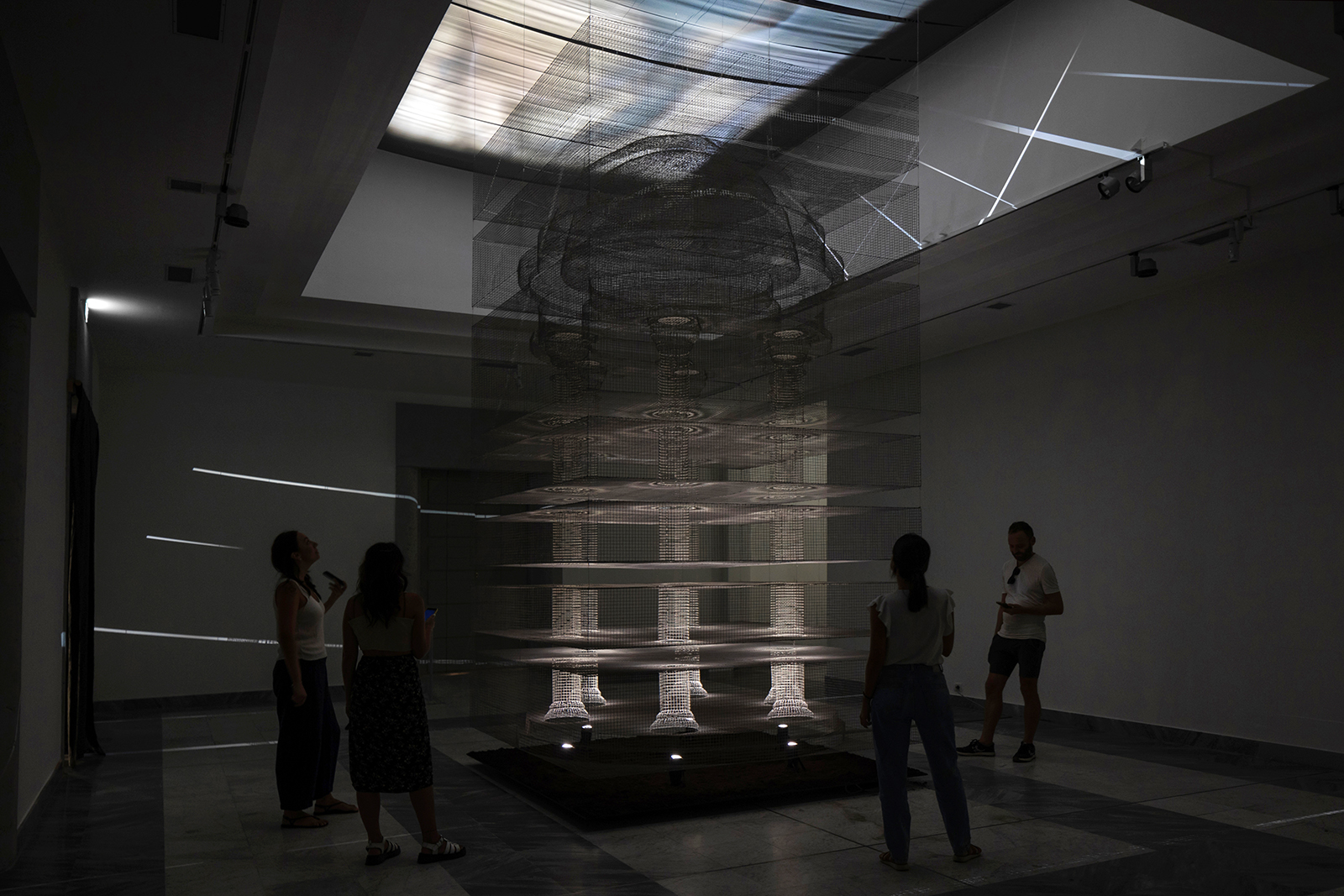 The sound ecosystem I've designed for the installation is quite unusual and features an hybrid sound system; a traditional P.A. is placed at the first floor, aver the temple's roof, but each visitor, through their device, can add and amplify one of the 40 different additional soundtracks to the sonorization, enriching with many sound elements the overall soundscape.
The result is a very fluid, organic and always changing sound ecosystem, that digitally replicates the sound sources multiplicity that every human being normally experiences when is surrounded by nature.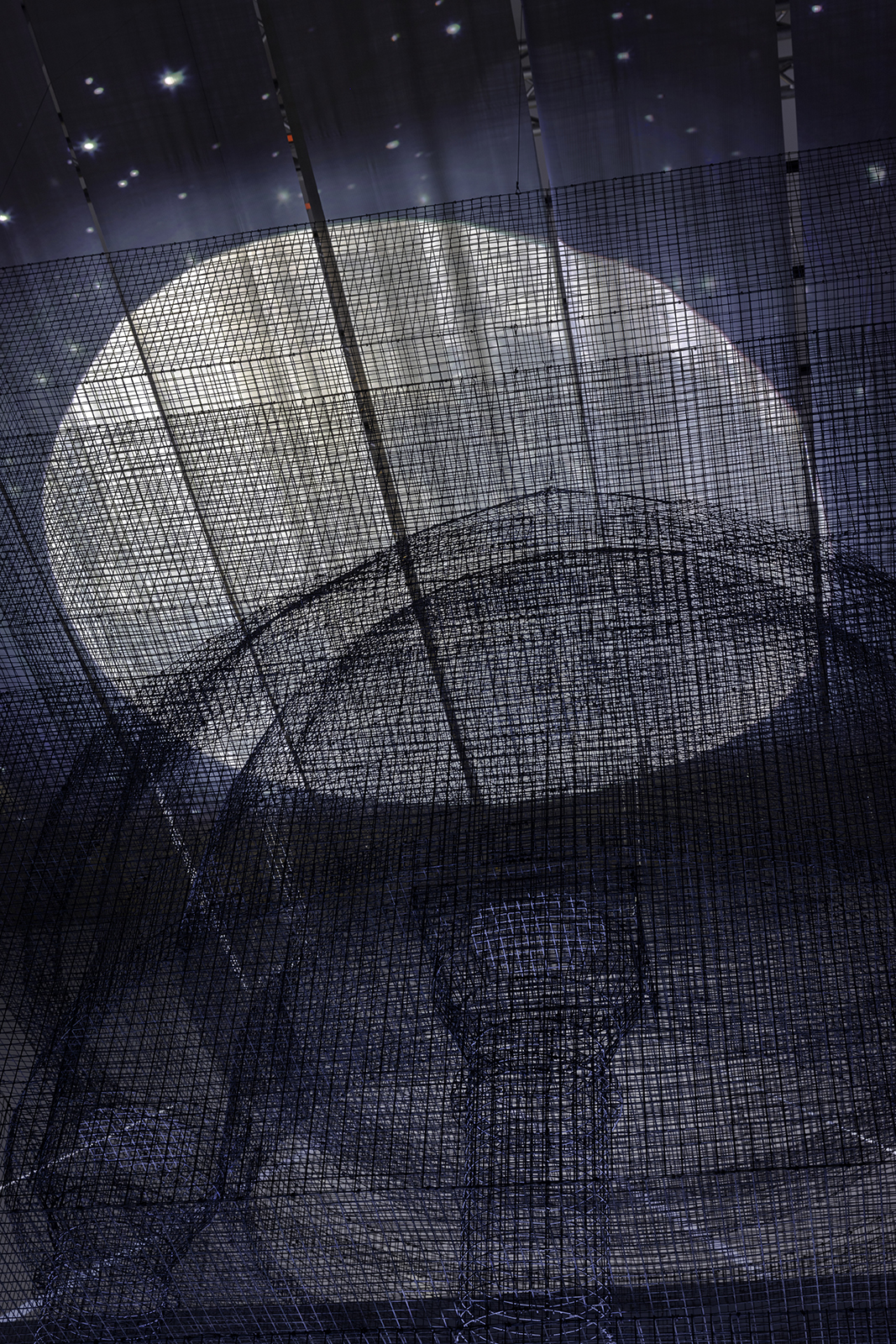 Through the developing of this particular sound ecosystem my attempt is to reach the what I call "psychological sound transparency", a quality usually expressed only by sounds into natural context, where every sound of the space always seems to be expressed by the place itself, without any superimposition about someone that wants us to hear something.